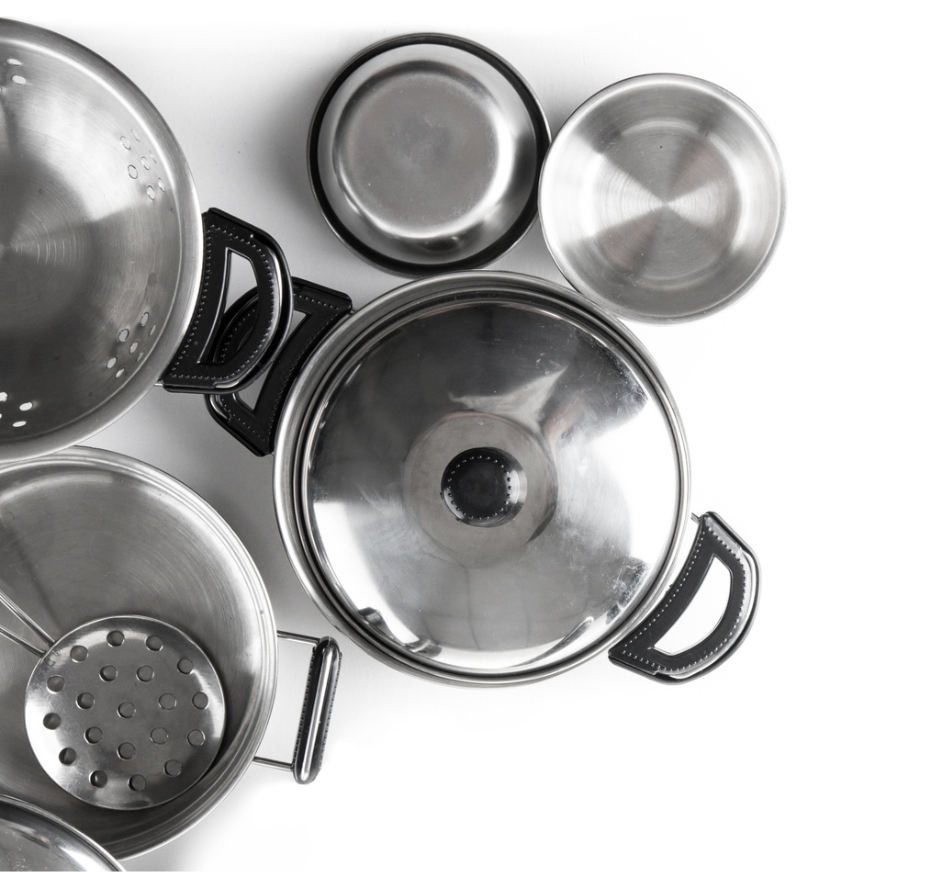 Opened in 2015, our café and bakery serves as our training facility that teaches our students culinary arts and customer service. Students are rotated through the sections of front of house, cashier, coffee barista, prepping station, cooking station, and baking station.
Here they learn the food industry and learn how to serve our customers. It provides an excellent environment to learn the basics in this career path and to discover which parts of the restaurant are your strengths. Many of our students reluctantly serve in the front of the house, only to discover a new confidence on how to interact with people on a daily basis.
Please check out our menu and hours. Some of our items are also for sale on our website. Thank you for helping us bake towards a better future!
Interested in this program?
Contact Us
Learn cooking, prep work, and valuable customer service skills.
What Our Students Say About MBW Café
"My name is Valmon. I like to bake & decorate cakes. My favorite things to make are vegan bites and brownies to perfection. I also learned about different cuisines. The most important thing I learned from My Brother's Workshop is a good work ethic, how to be responsible and how to communicate better. I also learned how to cope with situations in an intellectual way that I did not know how to do before. I love the Café for its environment and employees."
"I am a trainee at MBW Café & Bakery where I have learned a great deal. I have learned that hard work pays off for a better present and future. This program helps me to learn how to become a man. It teaches me new things to prepare myself for the next level. My Brother's Workshop also taught me how to become a better person by asking questions, helping out, taking initiative, proper communication and socialization skills. MBW gives me great work experience to build my resume' and have a good name and record. It is a great highlight for me."
"Working at My Brother's Workshop Café and Bakery has been a great experience because people there show you how to handle yourself when you go out to find a job. At the café they teach baking, making sandwiches and cooking. There are also counselors at My Brother's Workshop. If someone is need of counseling the school has a counselor to help them out. You can go to school and work at the same time as receiving training. Someone's always there to help you if you need help. I'm looking forward to having my high school diploma. With my high school diploma, I'll be able to get a better job."
"MBW has made me a better person. Without this program, I wouldn't have a good sense of responsibility and a good work ethic. I wake up early in the morning, I have to work, and as soon as I finish, I come and do my schooling, which is excellent. It took a lot of hard work and dedication. I feel good about myself and I'm proud."
"My hobbies are taking care of others, spending time with the family,and hanging with my friends. At the age of 16, I was looking for a place to work to stay out of trouble and an employee of MBW introduced me to My Brothers Workshop. At MBW, I was trained to cook, cash customers out and to bake goods. MBW was my first job and I'm happy that it taught me punctuality, patience and respect. My favorite position at MBW was the LINE which is in the kitchen. I would sometimes work along side Julius the Chef Jackson where he would show me techniques and ways to get food out to the customers fast. When I graduate from MBW, I'm going to move to the state of Florida and attended the Florida Memorial University where I'm going to be studying to become a Trauma Surgeon."
Julius Jackson
Manager, Cafe & Bakery
Julius is a professional chef, professional boxer, author and 2008 Olympian representing the U.S Virgin Islands. Wanting to have more practical experience after high school, he enrolled at The Florida Culinary Institute in West Palm Beach, Florida. Julius is currently the Head Chef and Manager at My Brother's Workshop Bakery & Cafe, a non-profit training program for at-risk youth. Julius volunteers with non-profit, YoungLife and attends many speaking engagements to encourage the young men and women of the VI community.
Mark Freeman​​
Cafe Trainer
Mark Freeman, one of the bakers at MBW Cafe & Bakery,  was born and raised on St. Thomas, VI. He joined the MBW family in April 2017 and has been satisfying the palettes of our customers ever since. Stemming from a long line of bakers in his family, Mark's passion for baking and cooking began at a young age. Prior to joining MBW, Mark was known for selling and delivering his baked goods to businesses across the island. On any given day, his dedicated customers come to MBW seeking the edible delights prepared by "the Rastaman".