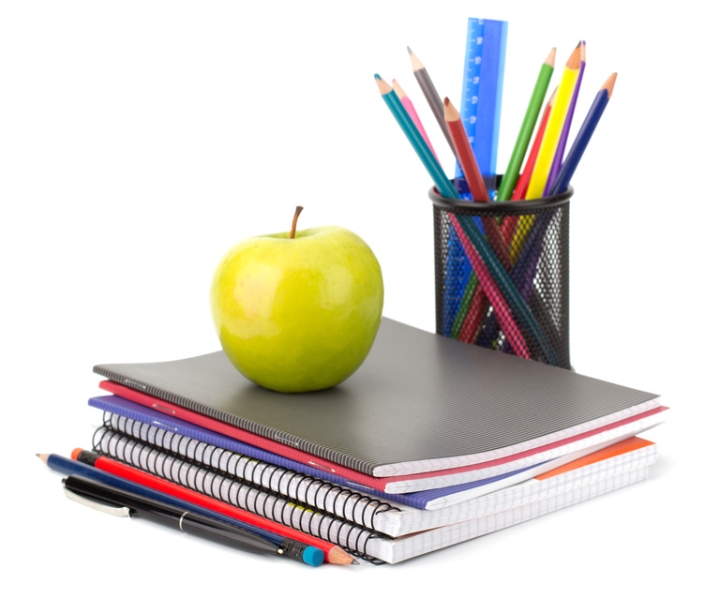 After noticing that the majority of our trainees did not have a high school diploma, MBW sought a way to help. Realizing how important that step, MBW created an alternative school, where the students are required to take online courses through an accredited program and receive an actual high school diploma upon graduation. 
Our students at MBW Education spend half their day in vocational training and the remaining part in our school. All trainees have access to other programs such as anger management, learning finances, and art. All courses are intended to help foster a stronger person who can face the many challenges of today. We have licensed social workers on staff to help with case management and mental health. Each student is tracked on their personal journey.
At MBW, we want students to find their passions and help them reach their personal goals. It is very important to help our trainees become positive members of our community.
Interested in this program?
Contact Us
It's never too late to learn that education opens more doors.
What Our Students Say About MBW Education
"On his recent completion of school, "It took a lot of hard work and dedication, I feel good about myself and I'm proud." On the MBW Education program, "It has made me a better person. Without this program, I wouldn't have a good sense of responsibility and a good work ethic. I wake up early in the morning, I have to work, and as soon as I finish work, I come and do my schooling, which is excellent for me to do. It was actually great and I really loved it."
"The MBW Education program was very informative, fun, and a comfortable place for me to learn."
"It's much more effective for me here (compared to where I was before), I engage in my work better here, this atmosphere is relaxing, but at the same time, it's a constructive atmosphere where I get things done."
"I have been a part of the My Brother's Workshop school since August of 2018. It is one of the best decisions I have made in my life. The staff is amazing. They are professional, helpful, understanding, patient and caring. They really make you feel comfortable and motivate you to achieve your goals. The atmosphere is positive. It's more than just a place for learning, it is also a place of counsel and guidance. Someone is always willing to listen and help you with any problem you may have. At My Brother's Workshop everyone is family and all we want to do is see and help each other to achieve."