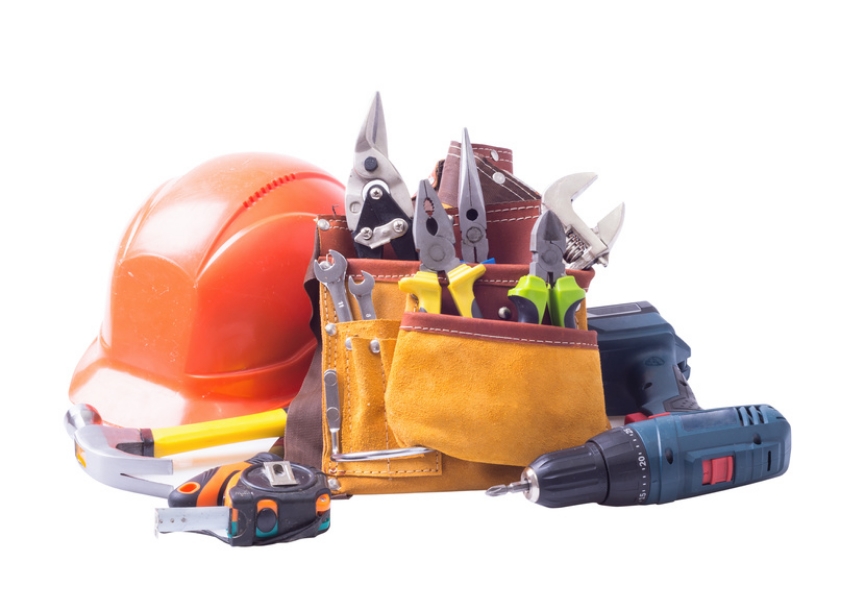 What started in 2007 with the idea of vocational training through construction projects, has grown into multiple areas for our workshop facilities.  MBW has one workshop training facility located on St Thomas and one on St Croix. Both use the same training MBW method while training the youth, that includes mental health, mentoring, and education as part of the process.
Trainees at the workshop have opportunities to learn about construction, carpentry, woodworking, plumbing, electrical, and masonry trades through the program.  Our staff of skilled trainers work daily with the students, helping them learn these valuable skills that will help them find employment upon graduation.
To provide the opportunities for learning, our workshop receives orders from customers for the students to practice, and then the products are sold to help stabilize the overall program.
Interested in this program?
Contact Us
Trade up in life when you learn a valuable trade and develop new skills.
What Our Students Say About MBW Workshops
My Brother's Workshop is one of the few life lines available to the youth of the Virgin Islands. It is a safe haven, where you can get lost in your aspirations to be greater than the people before you. When you work with MBW, it doesn't feel like a company; it's a family. Aaron was with MBW as a trainee in the workshop for 1 1/2 years. He graduated from MBW and moved to New York to further his education and finished a two year academic program. He now plans to relocate to Florida to start his career.
I don't need to do the stuff I was doing before. With MBW I had people who believed in me. Believed I could do something with myself. Before it was all negative… Now I'm positive. I really liked working with all the guys in the program and now at this job. The guys here have my back. And MBW got me this job! Steven was in MBW for 14 months before graduating, where he received four job offers. Steven has been employed locally in St Croix for almost two years now – starting as a laborer in the yard, to going on delivery runs, to operating a forklift in the lumberyard.
Eddie Martinez​
Workshop Trainer
Upon retirement, Eddie began volunteer work in ministry at the Lighthouse in Christiansted serving meals to the homeless and working alongside others in maintaining the facility. In 2015, he joined Judge Douglas Brady in a weekly ministry to the juveniles at the Youth Rehabilitation Center in St. Croix. Sometime in 2017, Eddie was invited to attend a committee meeting that was working to get MY BROTHER'S WORKSHOP program going on the island of St. Croix. In May 2019, he joined "MY BROTHER'S WORKSHOP" as a trainer.