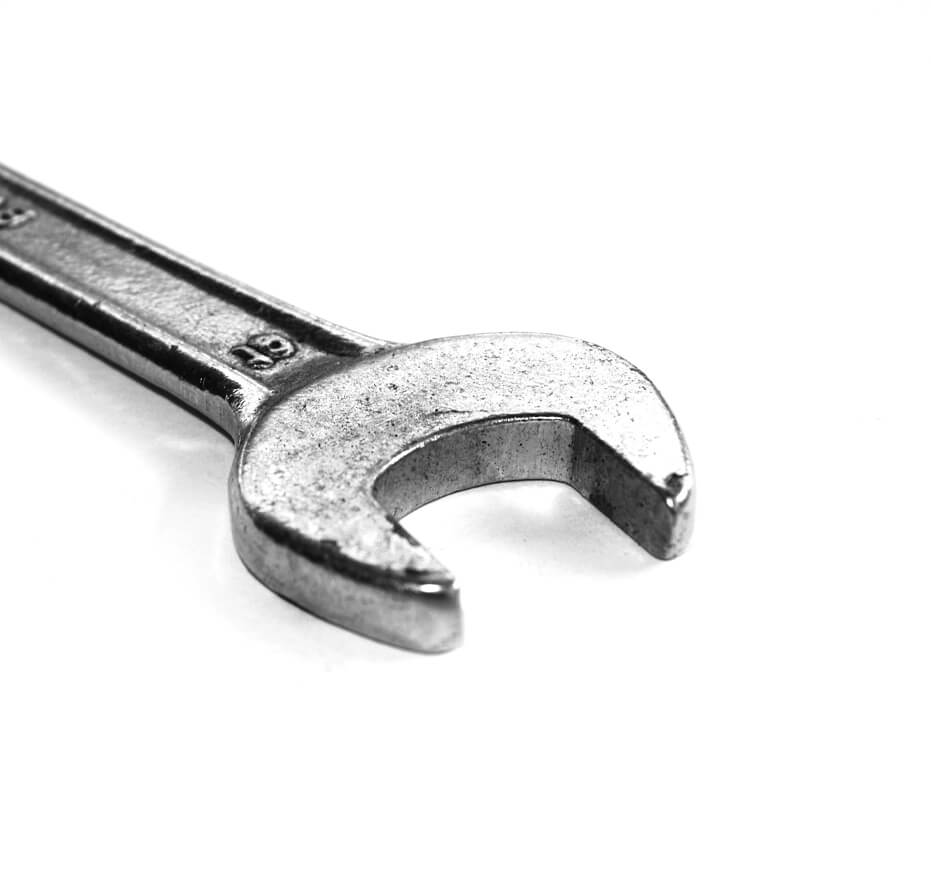 Life on an island brings many challenges , but also provides opportunities, like career paths in the marine industry. Launched in 2018, MBW Marine is our newest program and will teach our youth boat and engine repair and maintenance. Students will learn skills in fiberglassing, rigging, plumbing, electrical systems, welding, carpentry, and diesel engine repairs. Students will see first hand how to read boat plans and learn how boats are built.
MBW Marine will work with other partners in the USVI to expose our youth to the many career paths that are in this field, from working in marinas to joining the coast guard to working on vessels.
Interested in this program?
Contact Us
An ocean of opportunity, adventure, and promise await.
What Our Students Say About MBW Marine
"My skills and accomplishments have made MBW Marine more of an adventure for me learning.I've been able to gain knowledge of painting and assembly of boats."
Stan Lorbach
Marine Trainer
Dr. Stanley C. Lorbach has been teaching the youth of St. Thomas for more than 20 years.  Whether teaching biochemistry, molecular biology, or microbiology at UVI or sailing, welding, and diesel mechanics at Ivanna Eudora Kean, he has always had an intense passion for educating and training our young men and women.   At My Brother's Workshop he will instruct students in boat construction and repair, diesel and outboard mechanics, as well as welding, fiber glassing, carpentry, plumbing, and 12/24 volt systems as they relate to both sailboats and powerboats.